Join us in prayer every Sunday and Wednesday at 5:00 a.m.
The goal of the SBC Orlando prayer ministry is to equip, enable, and encourage church members to pray continually and effectively while making prayer a part of everything they do.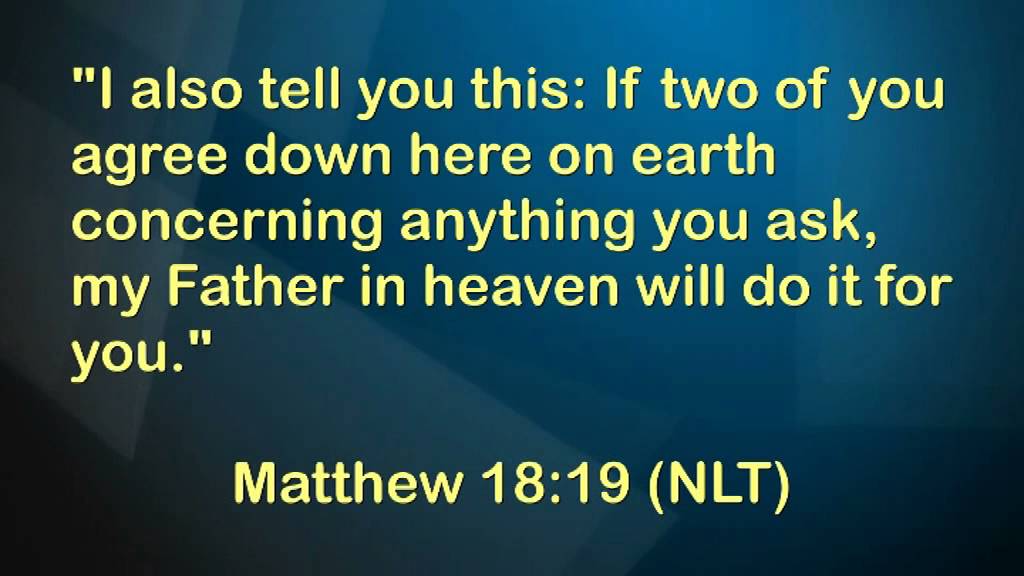 This is made possible through our weekly prayer opportunities and other church-wide prayer events. Knowing that prayer is the foundation that God has given us to build His church and that Jesus is the Head of the church, we strive to obey His command that His church should be called a House of prayer.
We will not seek our own will — through our own efforts — but we will humbly come before God with a repentant heart seeking His will.We will seek Him first in all things. We will be still before Him. We will wait for Him. We will listen for His voice. We will obey Him. We will share with the church authorities what we hear and submit to their authority.