Preach
PREACH the Word, in season and out of season!
PRAISE
Let everything that hath breath praise the Lord!!!
WORSHIP
Worship the Lord in the beauty of His holiness!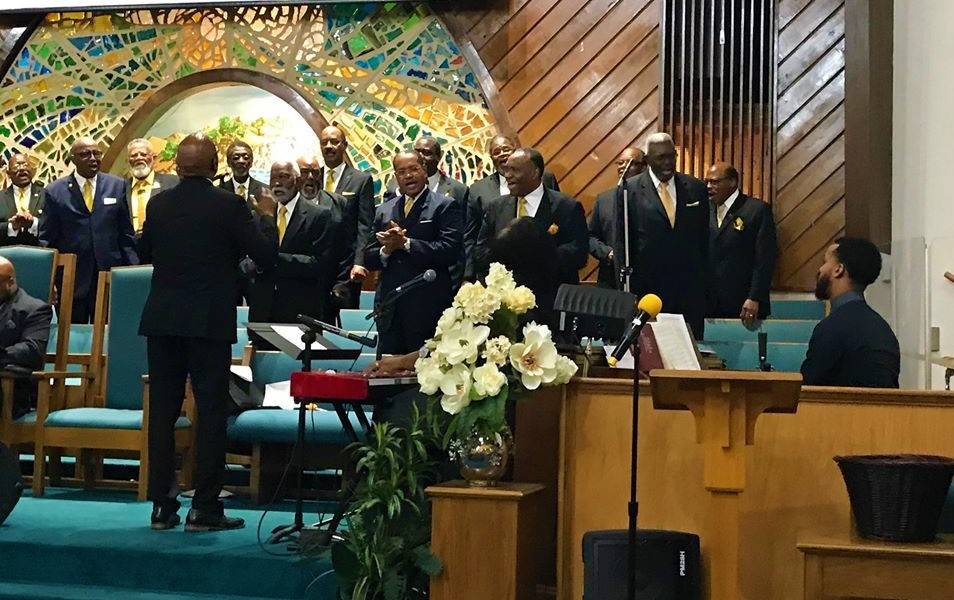 FELLOWSHIP
Men's Ministry: Not ashamed of the gospel!
Slide 2
Youth Ministry: Joining together for Worship!
Slide 4
Sunday Worship: Enter to worship, Exit to serve!